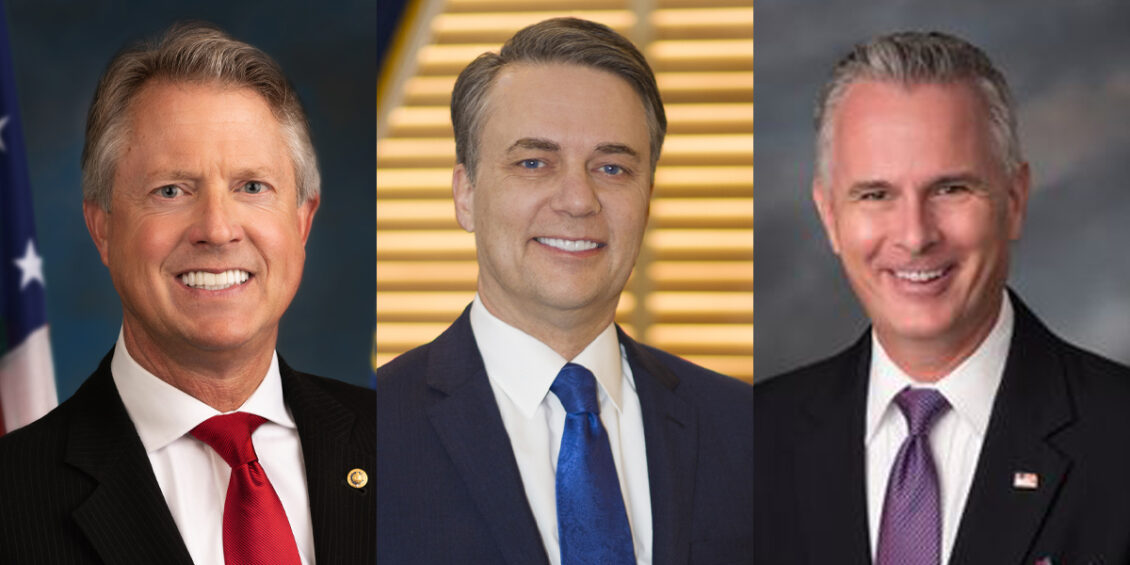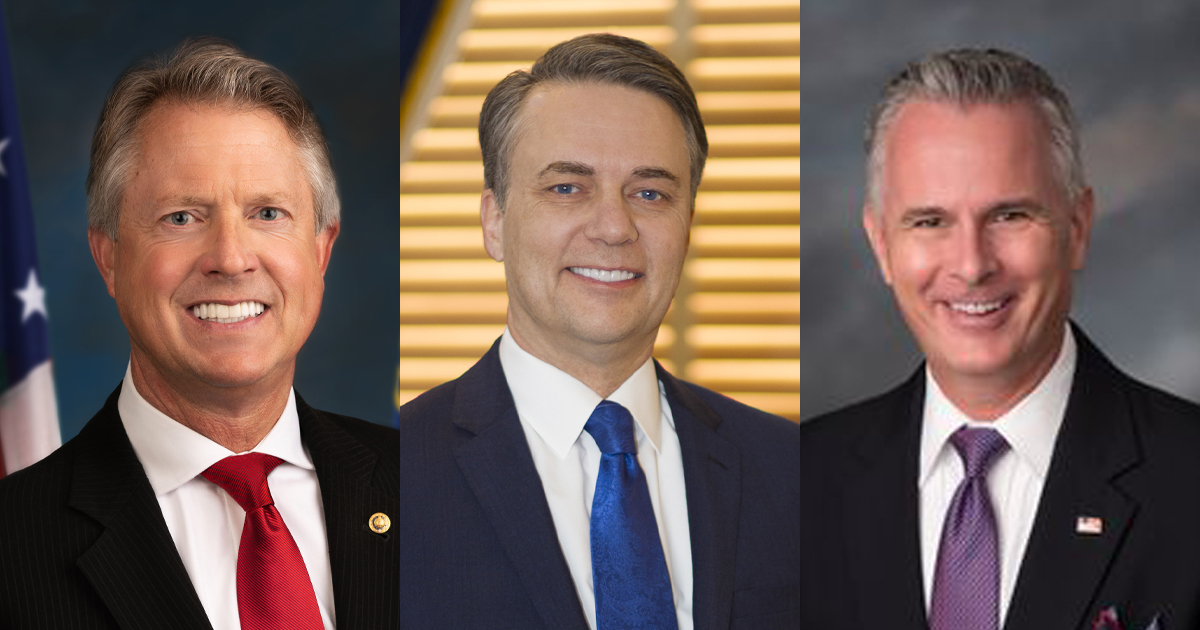 Topeka, Kansas — Former political rivals are throwing their support behind Republican nominee Kris Kobach in his bid for Kansas Attorney General. U.S. Senator Roger Marshall announced in a tweet that he endorses Kris Kobach against the liberal Democrat.
"The federal government keeps getting bigger and more intrusive," said Marshall. "We can't afford a weak AG who bows to Joe Biden and his out of control agencies – Republicans won't be pushed around – that's why I'm joining Republicans across Kansas and uniting to support Kobach."
Marshall defeated Kobach in the Republican primary for U.S. Senate in 2020.
Dr. Jeff Colyer, the former Governor of Kansas, offered his support to Kobach's campaign as well. Kobach became the Republican nominee for Governor after defeating Colyer.
"Kansas needs an attorney general with the experience and qualifications to take on the Biden administration," said Colyer. "Kris Kobach will stand up for the rule of law and for the Constitution. I call on all Kansas Republicans to join me in supporting Kris Kobach for Attorney General."
Tony Mattivi also announced his support for Kobach's campaign. Mattivi, a former federal prosecutor, challenged Kobach in the Republican primary for Attorney General in August.

"I appreciate the support from former political rivals in my run for Kansas Attorney General," said Kobach. "After tough battles, we are uniting Republicans across the state to win a clean sweep in November."