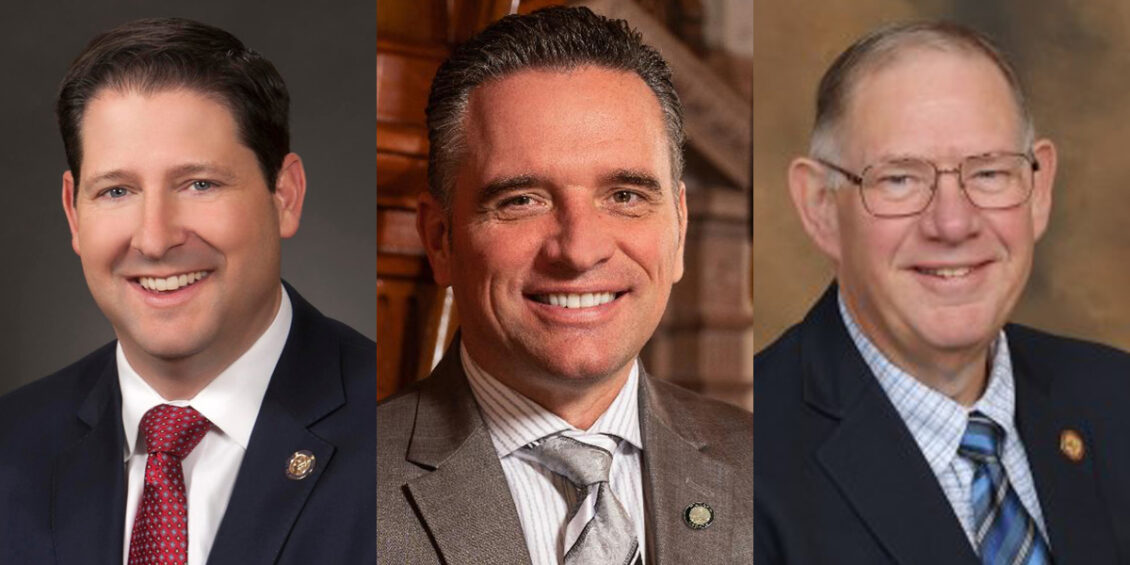 Topeka, Kansas — Kansas Senate and House Leadership joined a growing list of elected Republicans endorsing Kris Kobach's campaign for Kansas Attorney General.
"Kansas voters expect our next attorney general to defend the laws passed by our duly elected legislators. Kris Kobach will be an attorney general for all Kansans, aggressively defending all of our laws whether he agrees with them or not," House Majority Leader Dan Hawkins said. "I support Kris Kobach for Attorney General and I urge all Kansans to join me."
Senate President Ty Masterson also offered his endorsement of Kris Kobach for Kansas Attorney General.
"I was stunned to hear Kris Kobach's opponent say he won't defend laws he disagrees with. That's the job he's applying for," said Masterson. "Kris Kobach will defend all of our laws in court, because he understands the Constitution and the role of the Kansas Attorney General. Kris Kobach deserves the vote of every Kansan who values the rule of law."
In addition to endorsements from Hawkins and Masterson, Kobach also earned the support of Speaker of the House Ron Ryckman Jr., Senate Majority Leader Larry Alley, and Senate Vice President Rick Wilborn.
Kobach's former rivals, U.S. Sen. Roger Marshall, former Gov. Jeff Colyer, and former federal prosecutor Tony Mattivi announced they endorse Kris Kobach for Kansas Attorney General. Kansas's Republican Congressional delegation – Congressmen Ron Estes, Jake LaTurner, and  Tracey Mann – is also supporting Kris Kobach for Kansas Attorney General.