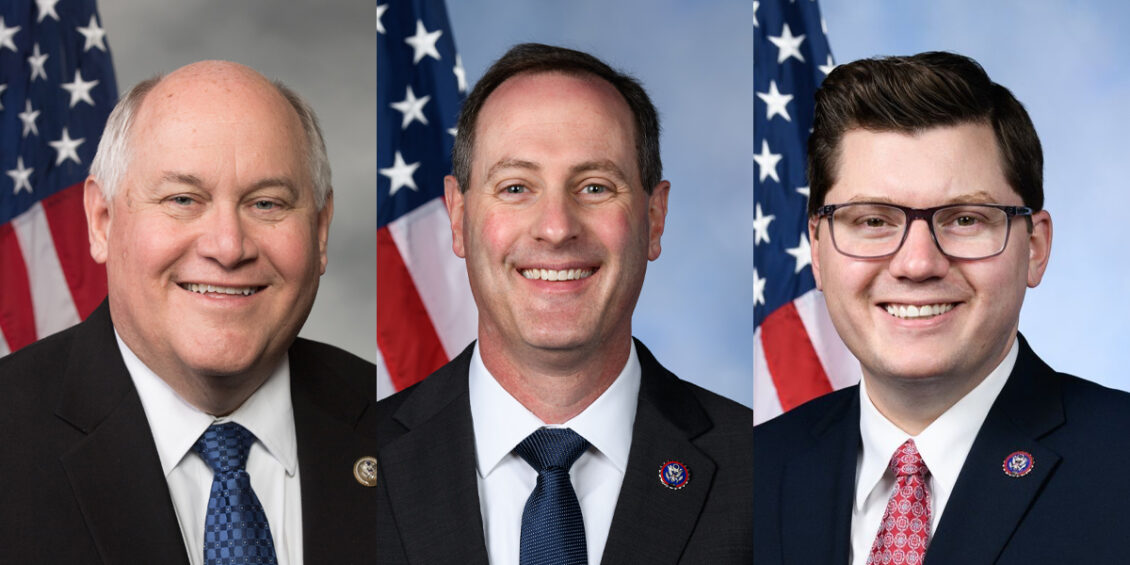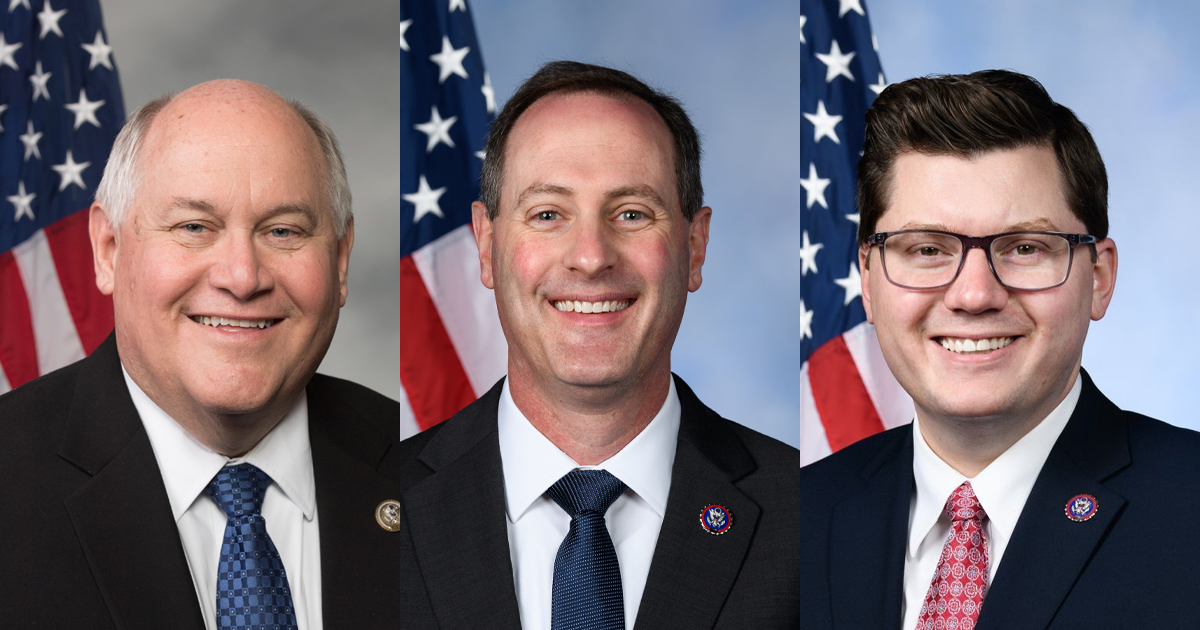 Topeka, Kansas — Republican members of the Kansas Congressional delegation today announced they endorse Kris Kobach for Kansas Attorney General. Congressman Ron Estes, Jake Laturner, and Tracey Mann came together today to support Kobach in the general election.
"For more than a year, we've seen the devastating effects of one-party rule in Washington, which has made the need for a strong Kansas Attorney General all the more important," said Congressman Ron Estes. "While my colleagues and I have pushed back against President Biden's radical, out-of-touch agenda that's brought us out-of-control inflation and a crisis at our southern border, Kris Kobach is the only Attorney General candidate who will stand as a backstop against federal overreach from the Biden administration. Kris will defend the constitutional rights of all Kansans and Americans."
The delegation members urged Kansas Republicans to support Kris Kobach against the liberal Democrat in the fall.
"President Biden has been a disaster for Kansas families," said First District Congressman Tracey Mann. "We need an Attorney General who will fight in court while we work in Congress to rein in the president's overreach. I look forward to working with Attorney General Kris Kobach to get the job done."
Second District Congressman Jake LaTurner agreed.
"The stakes are high. Biden continues to use executive orders and bureaucratic rule-making to get around Congress," said LaTurner. "Kansans truly cannot afford a Democratic Attorney General who will not fight back. We are counting on Kansas voters to elect Kris Kobach."
In addition to earning the support of Kansas's Republican Congressional delegation, Senator Roger Marshall announced his support for the Kobach campaign in a tweet.
"The federal government keeps getting bigger and more intrusive. We can't afford a weak AG who bows to Joe Biden and his out of control agencies – Republicans won't be pushed around – that's why I'm joining Republicans across Kansas and uniting to support Kobach," he tweeted.