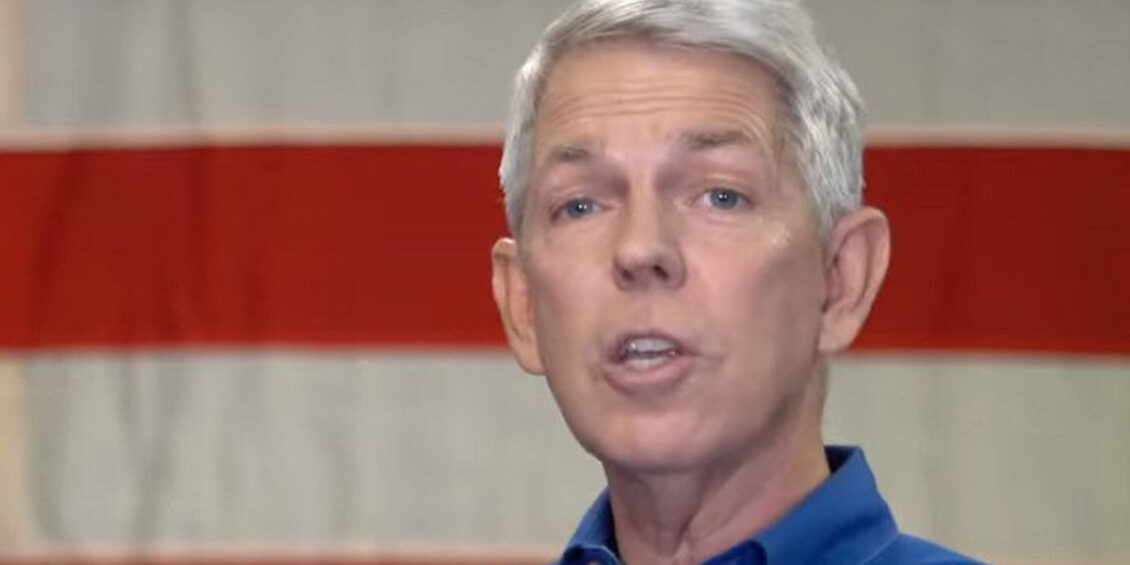 GARDEN CITY, KANSAS — One of America's top leaders in the pro-life movement today announced he is endorsing Kris Kobach for Kansas Attorney General. David Barton, founder of Wallbuilders, provided the keynote address at the Big First District GOP Patriot's Summit in Garden City over the weekend.
"I wholeheartedly endorse Kris Kobach for Kansas Attorney General," said Barton. "It's crucial today that states' attorneys general stand in the gap to defend the U.S. Constitution, and Kris is the right person at the right time for the job."
Barton's organization, Wallbuilders, is dedicated to presenting America's forgotten history and heroes with an emphasis on the moral, religious, and constitutional foundation on which the country was built.
"As a constitutional law professor for 15 years, Kris Kobach understands the Founding Fathers' vision for America," said Barton. "More importantly, Kris has a proven track record of defeating the ACLU."
Barton trusts Kris Kobach to defend pro-life laws in court and fight back against the illegal and unconstitutional actions of the Biden administration.
"More than any other attorney in Kansas, Kris has the legal experience and skill to defend the right to life in court," said Barton. "As Kansas Attorney General, Kris will take on the Biden administration whenever it violates the law or the Constitution."
A former chair of the Texas Republican Party, Barton and Kobach once served together on the RNC platform committee.
"It's a great honor to have David Barton's support," Kobach said. "He has been in the trenches defending the Constitution, fighting for life, for religious freedom and for families for decades. When I am Kansas Attorney General I will forcefully defend our liberties and the Constitution that protects them."